Well, there is this new recipe I wanted to talk about.
I helped Anna make it tonight.
Helped, as in diced the 3 onions set on the heat to carmelize.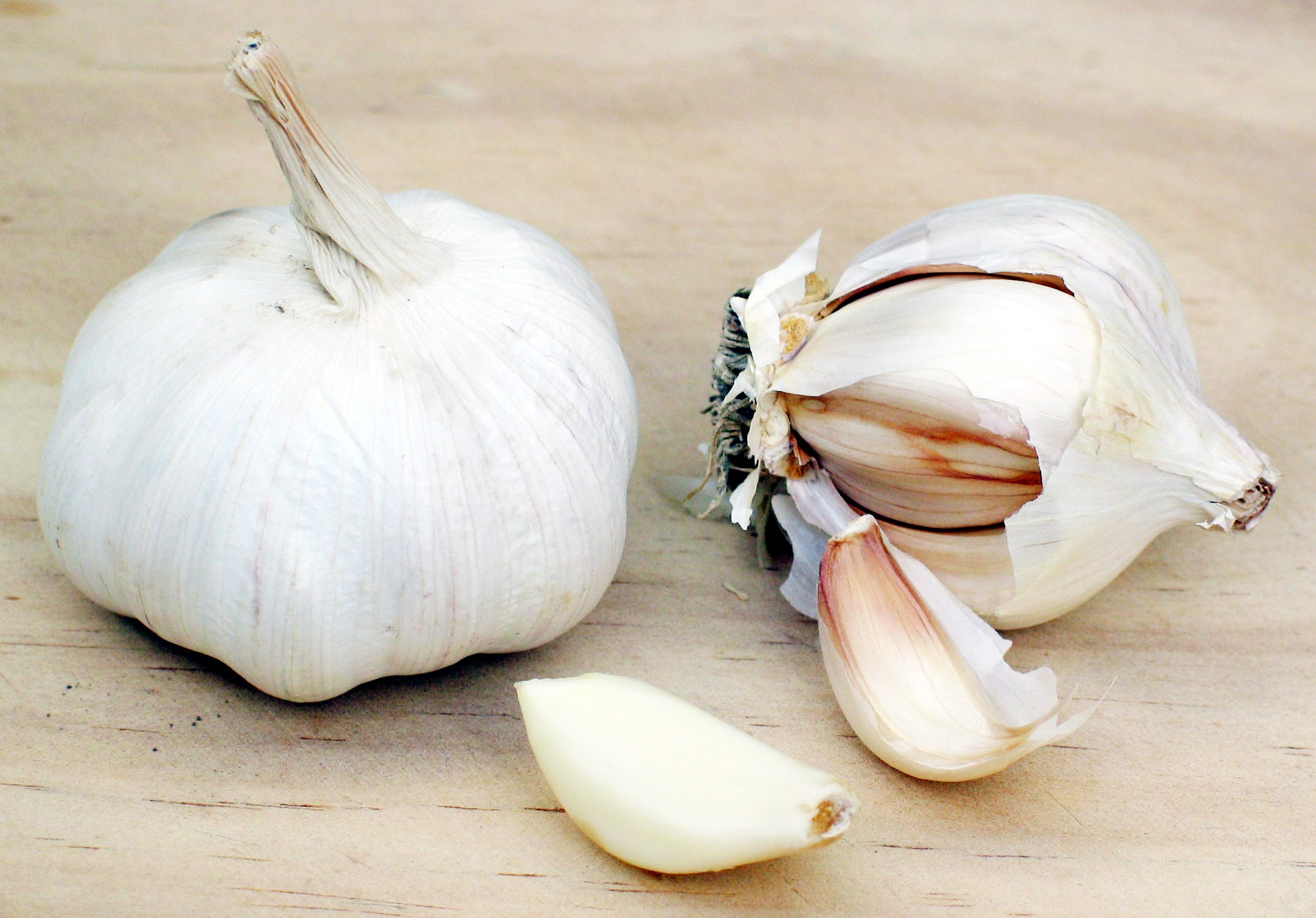 Peeled and minced the 5 cloves of garlic while wishing for 2 huge elephant garlic cloves.
Minced a thumb-sized nob of ginger.
Oh my. That doesn't sound right. :P
But you know what I mean....
Took pictures of the different spices in a mound, waiting to be thrown into the carmelized onions.
How weird is it to love a picture of spices?
Come on.
[but dangit, it's blurry:P]
Red Lentil Curry
That is the recipe. So...click and copy the picture, if you want. If you're interested in an Indian-spice laden recipe. 'Tis good.
I decided that I need a good camera.
A nice one. One that'll last me a long time.
Since when did I decide this? Well, I just have.
Randomly: I was searching for J.R.R. Tolkien quotes, and ran across only one of his in quotegarden.
Faithless is he that says farewell when the road darkens.
And...I thought this one was amusing.
If there was no faith there would be no living in this world. We couldn't even eat hash with safety.
[Josh Billings, His Complete Works, 1888]