my wittle
--er, well, not-so-little--
sister, rachel, took pictures throughout today.
gram's funeral.
it was rough for a while there.
rough being . . . me, breaking down as i stepped into the sanctuary to see relatives --close in relation but not relationship to us-- mourning by the casket in the front.
the last time i saw her was thursday when she died. so, seeing her for the last time until
someday
? . . . hmm. hard.
my constants: kleenex. mints. lip balm. lots of hugs. lots.
something that's never happened to me before in the "you look like so-and-so" department; an older couple who had roller skated with grandpa jack
(gram's husband who died way back when mom was 19)
said they could see jack in me.
it almost made me cry.
someone who knew him?
seeing him in me?
precious.
it makes me want to study pictures of him, try to find a piece of me there.
heather came for the funeral, and stayed till everything was over, even the thank-you's we all wrote. heather and her good writing and gentle x's to mark a card already written back to. ;) memorable times, i say.
thanks again, love!
if you're going to watch the slideshow down there, push play on this song and breathe it in. i'm doing so now, at 10:21pm.
for some odd reason, i never even touched my camera until we came home.
this one is mine.
and so is this one.
obviously
. it's gram's scarf. us girls wore some of her scarves today . . . picked out of the plethora in her closet.
i disagree with wearing all black to a funeral. we're living. and it just seems to out of place. today, for me, anyways.
i want to say thank you again to all of you who said or didn't say you were praying for us, thinking about us.
thank you.
and this slideshow?
all rachel. and her growing talent.
love you rach!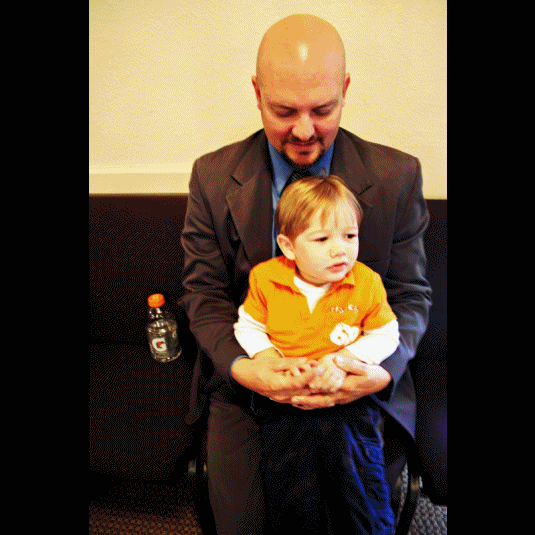 ♥
did you catch the picture of danny waving to the balloons in the sky, far, far in the distance?
made me tear up, seeing young, young life waving farewell to a symbol of a long, full life that has moved beyond, to . . .
Home.
Psalm 139
Search Me, O God, and Know My Heart
To the choirmaster. A Psalm of David.
O LORD, you have searched me and known me! 2You know when I sit down and when I rise up;
you discern my thoughts from afar.
You search out my path and my lying down
and are acquainted with all my ways.
Even before a word is on my tongue,
behold, O LORD, you know it altogether.
You hem me in, behind and before,
and lay your hand upon me.
Such knowledge is too wonderful for me;
it is high; I cannot attain it.
Where shall I go from your Spirit?
Or where shall I flee from your presence?
If I ascend to heaven, you are there!
If I make my bed in Sheol, you are there!
If I take the wings of the morning
and dwell in the uttermost parts of the sea,
even there your hand shall lead me,
and your right hand shall hold me.
If I say, "Surely the darkness shall cover me,
and the light about me be night,"
even the darkness is not dark to you;
the night is bright as the day,
for darkness is as light with you.
For you formed my inward parts;
you knitted me together in my mother's womb.
I praise you, for I am fearfully and wonderfully made. Wonderful are your works;
my soul knows it very well.
My frame was not hidden from you,when I was being made in secret,
intricately woven in the depths of the earth.
Your eyes saw my unformed substance;in your book were written, every one of them,
the days that were formed for me,
when as yet there was none of them.
How precious to me are your thoughts, O God!
How vast is the sum of them!
If I would count them, they are more than the sand.
I awake, and I am still with you.
Oh that you would slay the wicked, O God!
O men of blood, depart from me!
They speak against you with malicious intent;
your enemies take your name in vain!
Do I not hate those who hate you, O LORD?
And do I not loathe those who rise up against you?
I hate them with complete hatred;
I count them my enemies.
Search me, O God, and know my heart!
Try me and know my thoughts!
And see if there be any grievous way in me,
and lead me in the way everlasting!