1. tarjay's black yoga pants. they're soft, i've never had any before today, and i'm falling in love with them.
2. the cold wind that plagued the hours of 9:30-12 today. i was wearing my sweater and longer black trench that i wore back in february-march. :\ sam and reese wore funky adorable hats. i want one like sam's.
a sweater and tank top i didn't get.
3. tarjay's tank tops. too long, but i love the light green and the white one i got. layer, layer! i love it. :)
no, i didn't take this picture at his booth. he didn't have any flowers on this cold day.
this was at a random older lady's booth indoors.
4. the guy who sells flowers and vegetables at the farmer's market.
okay, so he might be cute, and wow he smiles. nevermind.
5. the cherry apron i got at the farmer's market. an apron like no other i've ever had. :)
but dangit, i forgot to get red nailpolish at target...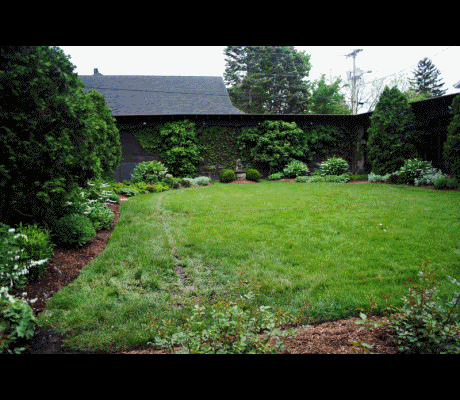 6. the courtyard that's perfect for a not-too-big wedding and beautiful photography. of course that's the only thing i'm worried about. ;)