3:48pm
written saturday, may 7 2011
i've never had irish breakfast tea before.
erika
sent me some in a super-sweet thank you note for
the canvas
:)
so...let's go on to the pictures of the making of this lovely stuff, yes?
who knew it would take obsessed little me 21 shots from my camera to document it?
el oh el.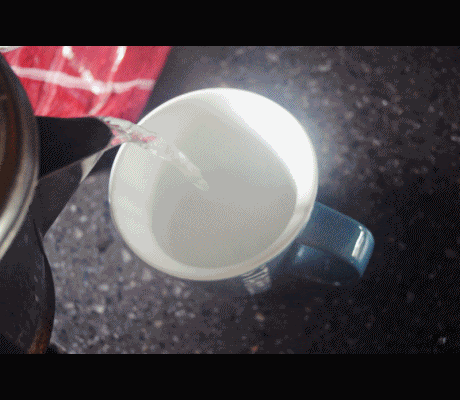 :)
and yes, that's tea. looks strong enough to be coffee.....i love it:)
all in all...
the web-logger community has yielded some lovely friendships dear to the heart, and it's a wonderful idea to try new things.
especially tea.
it's just one of those things:)
the real test of friendship is: can you literally do nothing with the other person? can you enjoy those moments of life that are utterly simple?
[eugene kennedy]
p.s. my latest guest post:
hospitality ramblings
, over at
natalie's blog
. :)